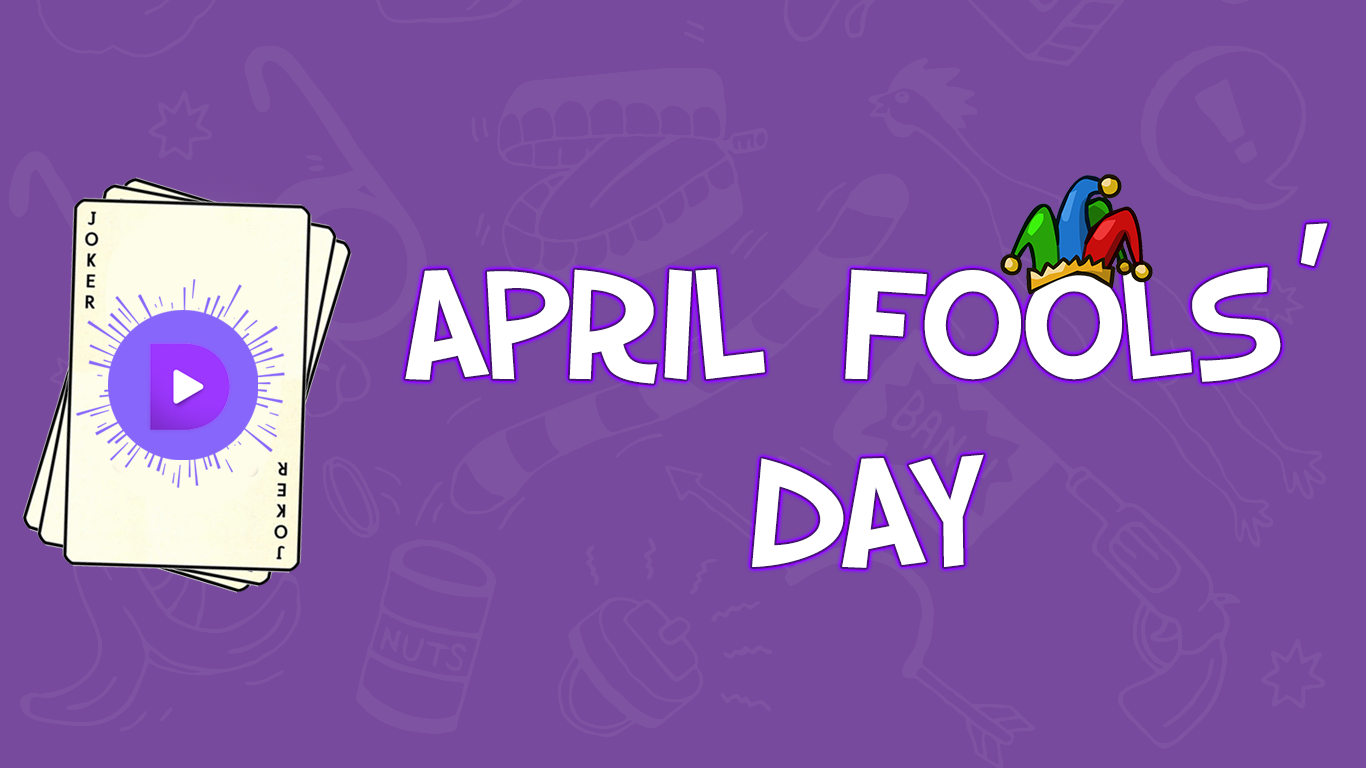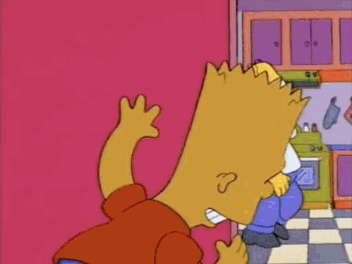 Welcome everybody to DLive's April Fools' Day campaign where we are encouraging pranksters to get naughty and set up their victims for everybody else's humor.
The rules are different for this campaign though, we want people submitting entries to look over the rules not once but twice - we don't want videos where people are being harmed and must abide the law. Take the Simpsons gif on the right as an example of what not to do.
Keep it friendly guys, after all we are one of the friendliest and well behaved communities on Steemit!

Requirements: 
Must have tags: "AprilFools" and "DLiveAprilFools"
Must explain the prank before showing it
Pranks must not cause physical harm
Pranks must be legal following their individual Country's laws
All languages supported
If video is not in English must have English subtitles
Video must be linked in the comment section of this post
Must submit video at the earliest of April 1st
Failure to abide to these requirements will result in your video being disqualified from being eligible to receive a reward.
Rewards:
First place: 15%
Second Place: 10%
Third Place: 8%
A chance to win an unannounced 1-5% based on your video's content.
Timeframe:
Begin submitting your videos in this comment section between April 1st, 2018 and April 3rd, 2018 at 11:59pm CET.