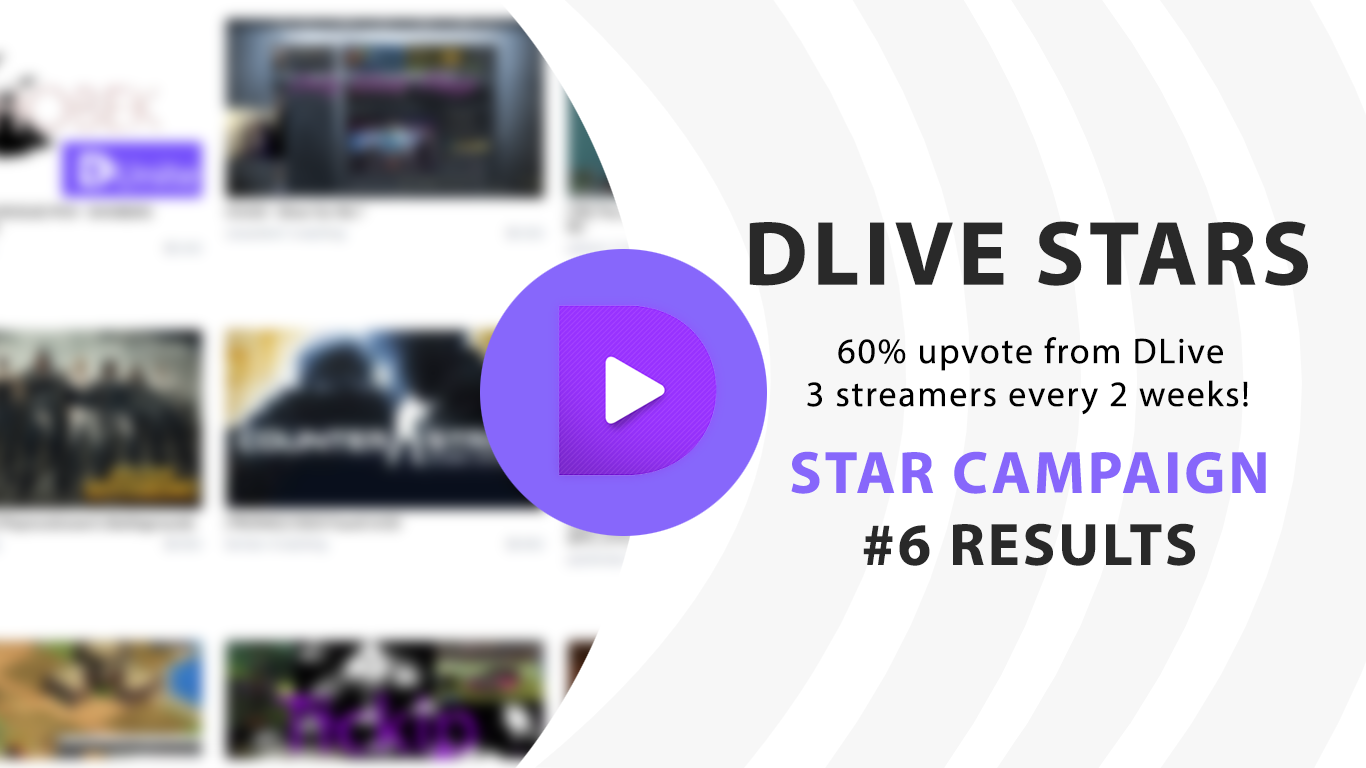 2nd of April to April 15th at 12pm CET
Your newly crowned DLive Stars & Stars Campaign #7
It feels like this week went a lot longer than other DLive Star Campaigns, the DLive team wants to acknowledge that our entire community are stars! The amount of love the platform received over the week was overwhelming and this is why the team is hard at work implementing new features and engaging with the community - YOU! 
DLive Stars Campaign #7 will be from April 16th to April 29th 12pm CET
Enough of the hold up, the rules and rewards are simple and can be seen below. Congratulations to the chosen DLive Stars for period #6, well deserved and we hope to see others learning from the efforts of our new Stars.

Rules:
Must use the tag: DLiveStar to be eligible
Rewards:
60% vote from DLive.
Resteem by DLiveStarBooster.
List the streamer's name in our biweekly ranking post (maximum 3 streamers every 2 weeks)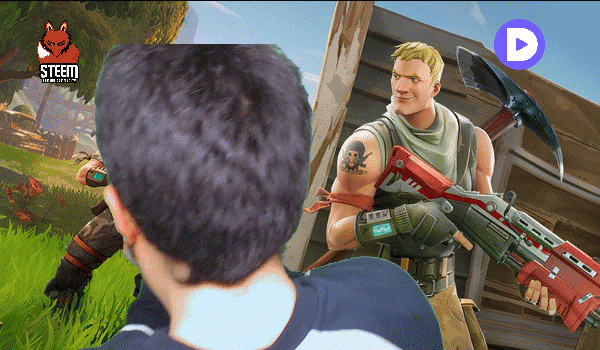 My name is Oğuzhan, I am 24 years old!
Shankstaicho is a super friendly streamer who is always active in the community. He frequently watches streams as much as he broadcasts himself. Although most users on DLive can't understand Turkish it seems that his humorous and hilarious entertaining has given him a shot in the spotlight and because of that @shankstaicho is our DLive Star!

---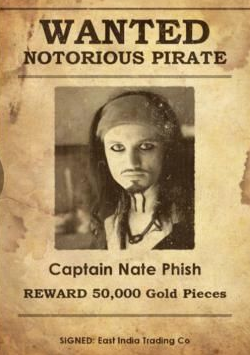 Music, gaming, hockey, writing.
Indy is a great streamer, he responds to his chat and is always playing a wide variety of games. Indy is very involved in the streaming community, supporting both @SteemGC and @DUnite on his DLive broadcasts, and also resteeming the @DLive content we post.
If you haven't already, definitely go and watch Indy's Sea of Thieves broadcast where he talks like a pirate - it's absolutely legendary! ➞ ➞ Captain Nate Phish's SoT Broadcast

---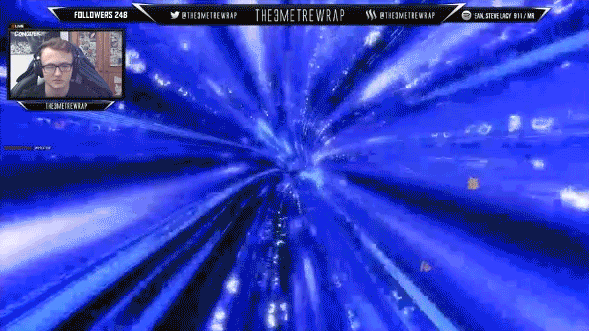 DLive Streamer, Gamer/Commentator, Pianist
DLive has had our eyes on 3M and have been watching him since his first stream. He has made a lot of improvements so far and that's what we love to see on this platform. Not only has @the3metrewrap improved his broadcasts but gives viewers a variety of games to watch.
With a schedule you cannot miss 3M's streams. You can see the times when @the3metrewrap is online below!
| Start Time Mornings (GMT) | Start Time Night (GMT) |
| --- | --- |
| 10/12AM | 9/10PM |