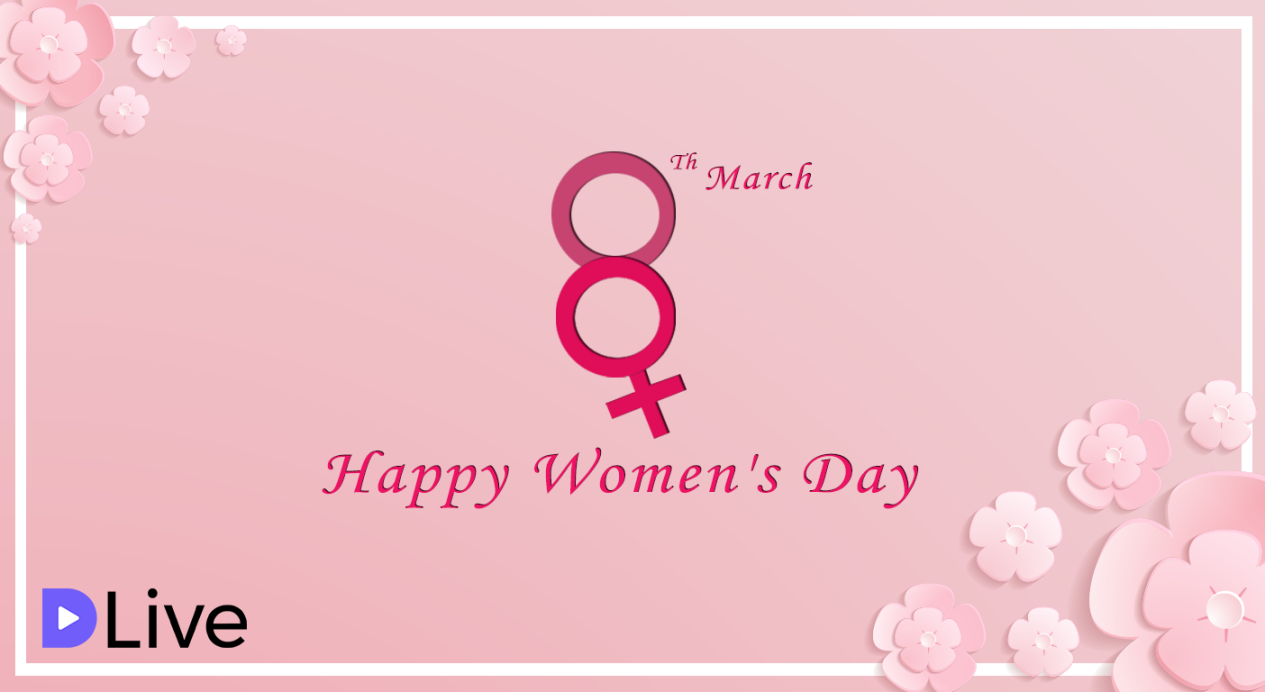 Let us celebrate women's achievement together on DLive. It is a special day for women around the world so we decided to have an International Women's Day Campaign.

How can you participate?Make a video and upload it onto DLive with a message you would like to send under the theme of International Women's Day.
Ladies could also share with us memorable, inspiring or proud moments from their work or with friends and family celebrating this important day for women.


Rewards:
Up to 5% Upvote from DLive
A 10% Upvote for the best video submitted
(The DLive team will select the winning videos)

Rules:
Use tags: DLive DLiveWomensDay WomensDay
Video Length: A minimum of ONE minute
Video must be uploaded Between: March 8th - March 10th (CET)
Can be done in any languange
Unleash your creativity and show us what you can come up with!