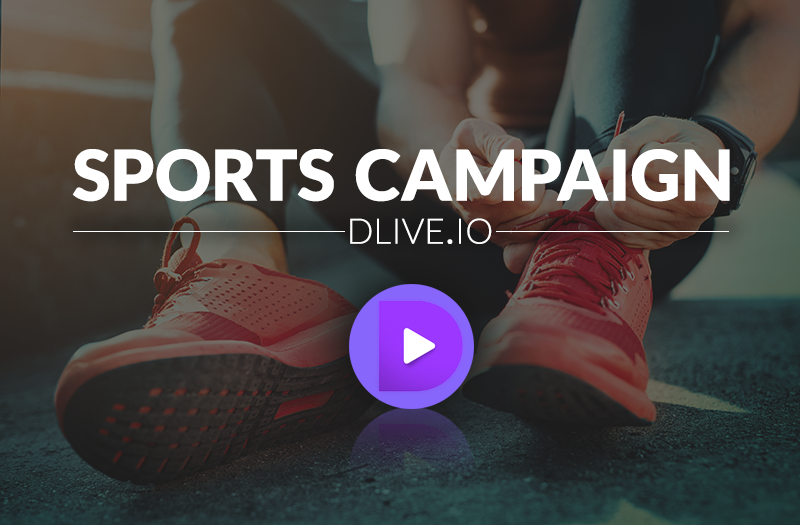 The #DLiveSports campaign is concluded and we are happy to announce our winners!
It was amazing seeing how sports activities have changed people's lives, getting active and really dedicating themselves to that healthy lifestyle makes a difference.
From cycling to skiing - the DLive community is participating in a large range of sports, get active!

And the Winner is..
Congratulations @veganroma for winning the major prize of a 20% vote!
Veganroma's entry can be found here. He is found cycling throughout the national park of Doi Pui in Thailand, catching some breathtaking scenery and teaching us about his lifestyle when it comes to cycling. Keep it up Veganroma!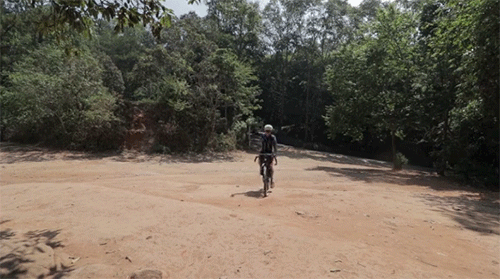 Honorable Mentions!
Here is a list of our other entries that also won some generous rewards from the campaign.
@maslowmission | Skiing
@ucmuharfli | Football Night
@tricki | WOODWORK CHALLENGE!
@daveonarrival | Ice Climbing
@prochicken007 | Snowboarding
@tranquoccuong | Penalty goals
@vanana | Billiard Snooker
@thisbejake | Foil Fencing
@trangle | I love Football
@dorth | Volleyball
@ghdcks10 | Basketball
@indy8phish | Hockey
@alxgraham | Multiple Sports
We congratulate all the winners once again!