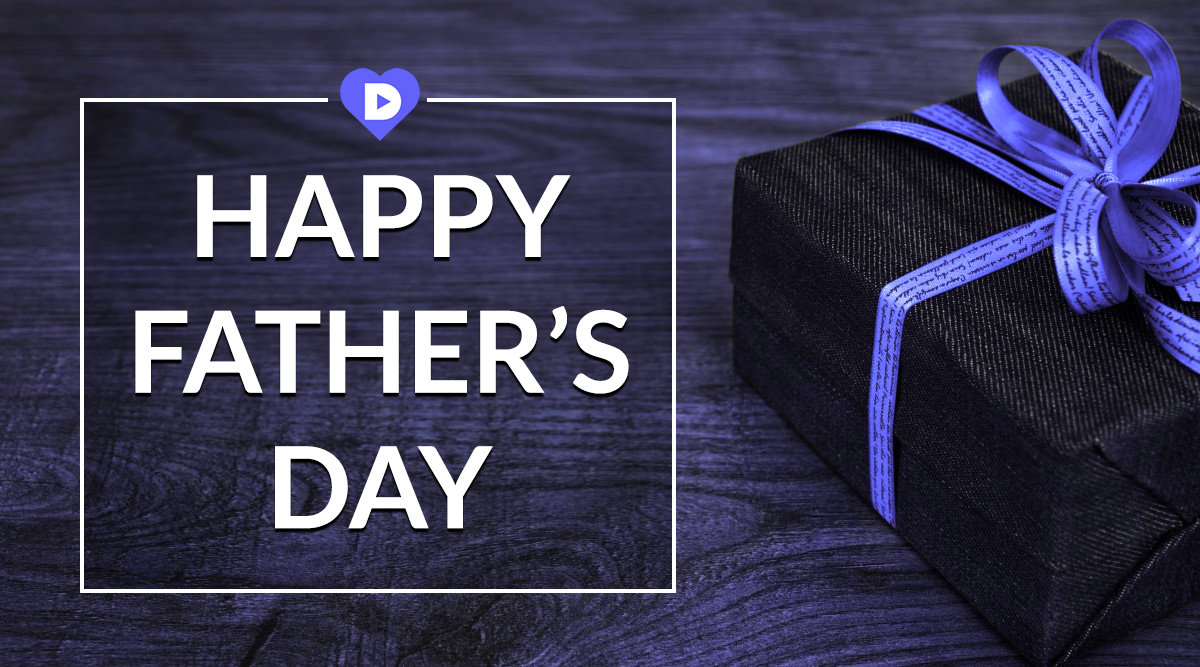 Father's Day is an event that is celebrated across the globe, although this special day isn't scheduled on the exact same day as each and every country this will be DLive's official campaign for Father's Day, after all it's nice to do something special for your Dad.
---
In this campaign DLive is looking for users to create and upload videos or livestreams in relation to the topic of Father's Day, this can be expressed in many different ways such as:
Giving your Father a gift
A day out with your family and showing appreciation to your Dad
A video expressing your gratitude towards your Father
These are just a couple of examples, you can be unique and creative about this and we hope to see many different entries from many places across the world.

Campaign Information & Requirements
The DLive Father's Day campaign will be active from July 17th through to the 24th of June 12pm CET, during this time all entries will be accepted.
Reward
A possible 2-10% percent upvote
The best entries will be featured in a post
Requirements
Must follow the verification process
Use tags: dlive dlivefathersday fathersday
Video length must be a minimum of one minute
Video must be uploaded to DLive
Must link your video in the comment section of this post
"DLive Father's Day" must be the beginning of your post title.
All languages are accepted

If any language other than English is used there must be English subtitles added to the video.
Verification Process
At the beginning of your video you must show your face and say "Celebrating Father's Day on DLive", followed by your Steemit name. There cannot be video cuts after this verification process unless you show your face after the verification process. If we are unable to verify it is you in the video you will be ineligible to earn a reward.

Visit the DLive Official Shop!